Pre-orders have now started for the Sony FE 600mm F4 GM OSS lens in the US, UK and Europe.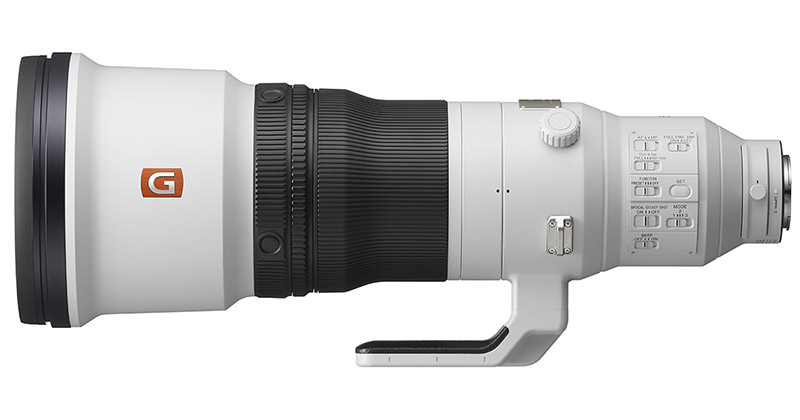 The 600mm F4 is priced at £11,999.00 in the UK and $12,998.00 in the US with shipping planned for August.
Further details and sample images can be found on Sony's website for the SEL600F40GM.
Sony FE 600mm F4 GM OSS Lens Review Notifications
Enter your email below to be notified when there are reviews available that are worth watching or reading for the 600mm F4. This subscription will automatically cancel 3 months after the lens is on the shelves or you can cancel earlier if you wish.
No Fields Found.
If you are not already a member of the Sony Alpha Wildlife Shooters Group that I run on Facebook, then please do consider joining. Our awesome members share some fantastic wildlife photos along with shooting tips and tricks.
* Affiliate Links
Within this article there are affiliate links (denoted with #afflinks). If you decide to buy something after clicking a link I may receive a small commission at no extra cost to you. For more information on affiliate links click here. Thank you.