Camera accessories manufacturer Ulanzi has released a very ingenious product that provides a solution to the lack of a flip (selfie) screen on many of Sony's Alpha cameras.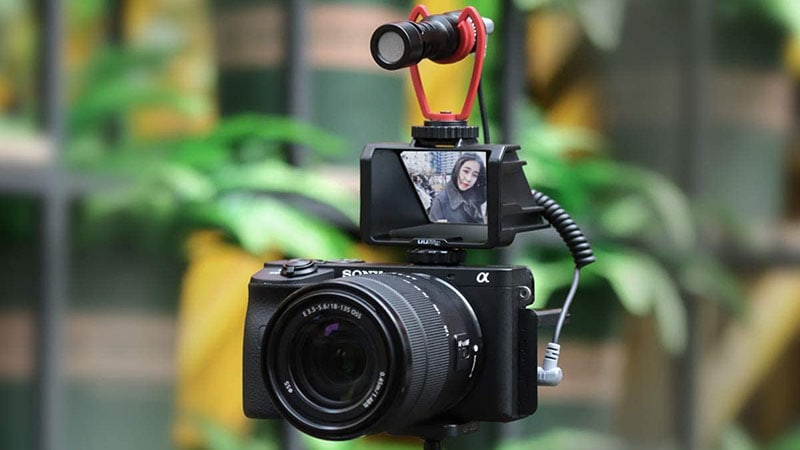 The UURig R031 camera flip screen mirror has been designed for cameras like the Sony a6000, a6300, a6500 and a7III that do not allow you to flip the screen all the way up.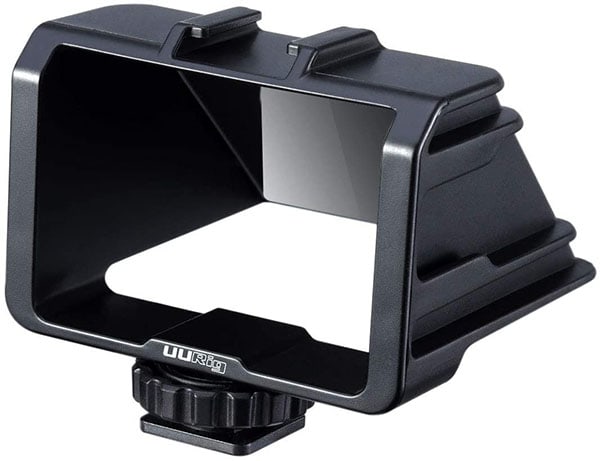 It simply connects to the cameras hot shoe mount and then all you need to do is pull out the lcd screen and align it so that the display reflects back at you.
Although you'll now be able to see yourself which will be helpful for vlogging, any camera settings displayed on the LCD will be reversed and difficult to read.
This excellent video from Terry Warfield demonstrates exactly how the UURig R031 works.
As for the price, it will cost you $19.95 in the US or £21.95 in the UK.
Will you be adding one to your gear bag?
* Buy the UURig R031 Camera Flip Screen Mirror
#afflinks
US: Amazon.com
UK: Amazon.co.uk
Other Countries: Amazon links above should redirect to your local Amazon.
Affiliate Links
Within this article there are affiliate links (denoted with #afflinks). If you decided to buy something after clicking a link I may receive a small commission at no extra cost to you. For more information on affiliate links click here. Thank you.