You can download the English Sony a7III manual in PDF format here: Sony a7 III Manual Download.
Alternatively there is also the Sony a7 III Online Help Guide which is a lot easier to navigate than the PDF version of the user manual.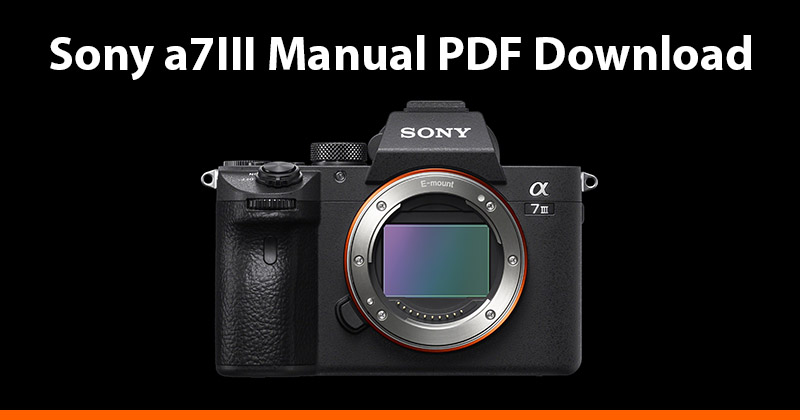 Sony a7III Guide Book
If you would prefer a book to a PDF file, then I can recommend David Busch's Sony a7III Guide Book.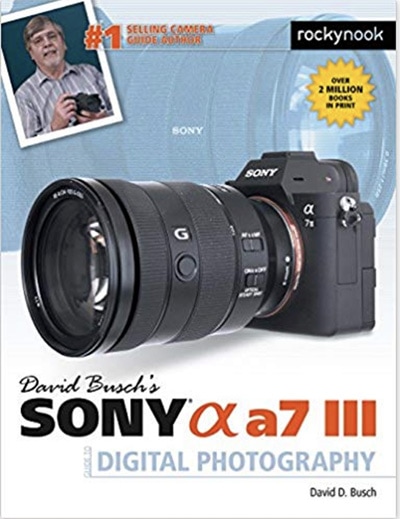 My Sony a7III Resources
Sony a7III Manual Contents
The a7III manual covers the following topics. Both the PDF manual and online user guide are virtually the same.
Preparing the Camera
Shooting Still Images
Shooting Movies
Viewing Images
Customizing the Camera
Using Network Functions
Using a Computer
List of Menu Items
* Affiliate Links
Within this article there are affiliate links (denoted with #afflinks). If you decide to buy something after clicking a link I may receive a small commission at no extra cost to you. For more information on affiliate links click here. Thank you.