Meike has released the MK-A7R4 Pro battery grip that's compatible with both the Sony a7R IV and the Sony a9 II.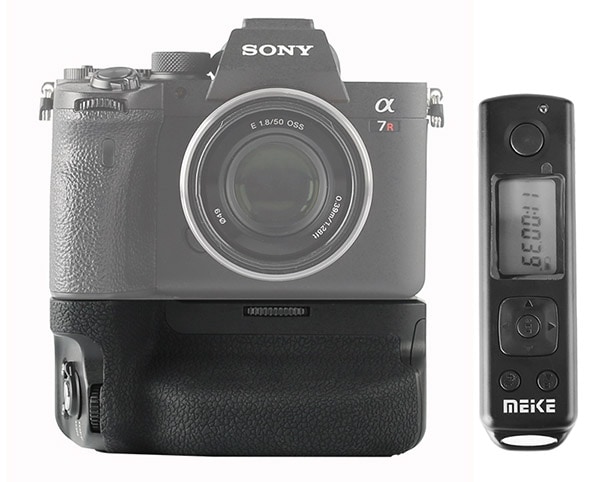 The Meike MK-A7R4 Pro costs just $119.99 compared with $398.00 for the official Sony VG-C4EM battery grip.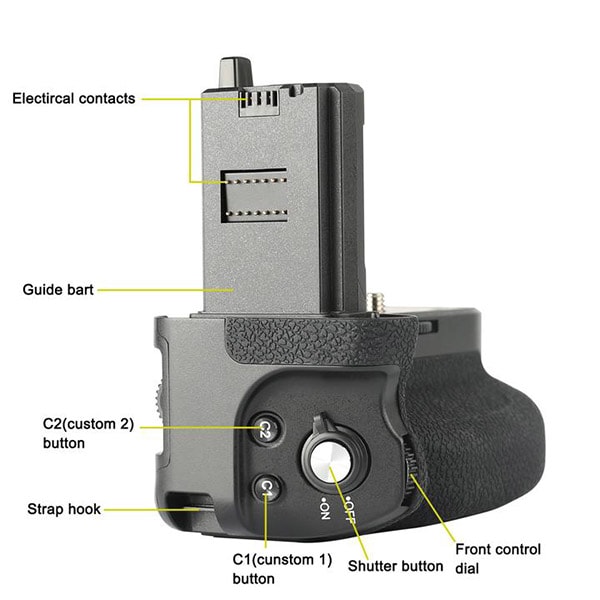 The grip holds two NP-FZ100 batteries just like the Sony grip and also features identical button placements for vertical shooting.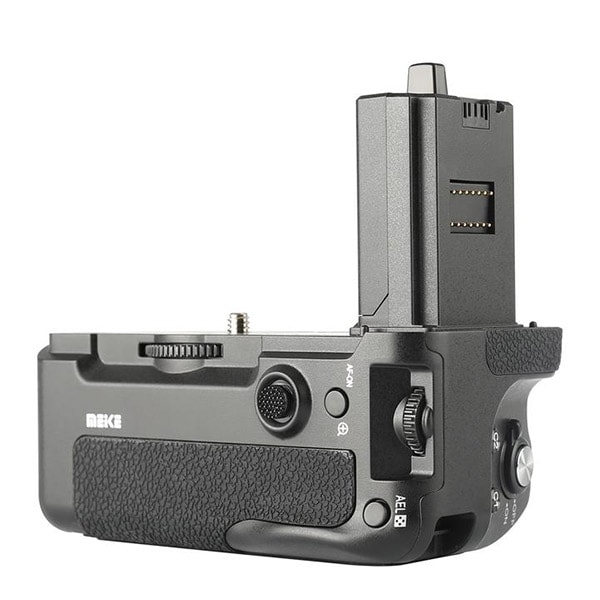 It also includes a 2.4GHz wireless remote control with timer for setting a delay, exposure time, time interval and the number of shots.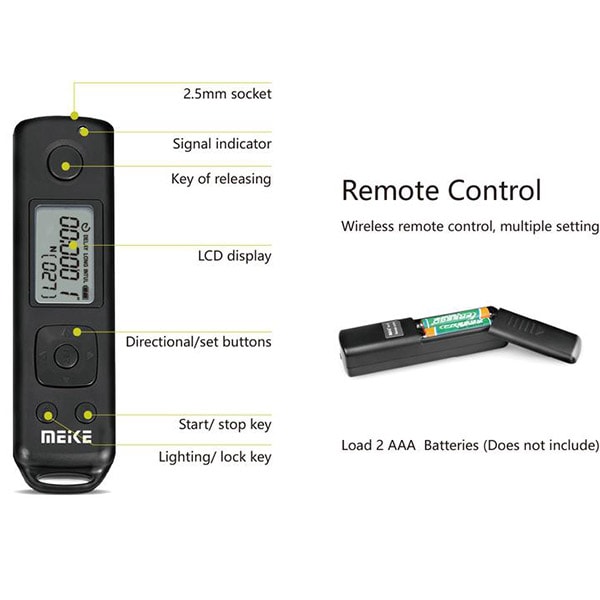 I don't own this grip myself yet (I have ordered one), but if it's anything like the Meike Grip for my a7R III (my review) then you can basically expect an reasonable product for the price.
However, if consistency is important to you and you want the exact same tactile feedback from the buttons as you have on the a7R IV and a9II, along with identical grip and camera material, then you will unfortunately need to go with the official Sony grip.
But if consistency is not so much of a concern and you would just like the additional battery life and ergonomic benefits, then the Meike MK-A7R4 Pro is definitely worth considering.
The Meike MK-A7R4 Pro is listed on Amazon but it's not yet active. You can however still order it from Meike Direct.
Mine is in the post so I'll be writing about my first impressions soon.
* Check Price & Deals
Meike MK-A7R IV Pro Battery Grip
Sony VG-C4EM Vertical Grip
Sony a7R IV
Sony a9II
My Sony a7R IV Resources
* Affiliate Links
Within this article there are affiliate links (denoted with #afflinks). If you decide to buy something after clicking a link I may receive a small commission at no extra cost to you. For more information on affiliate links click here. Thank you.