Meike has released the MK-A9 II G hand grip that's compatible with both the Sony a7R IV and the Sony a9 II.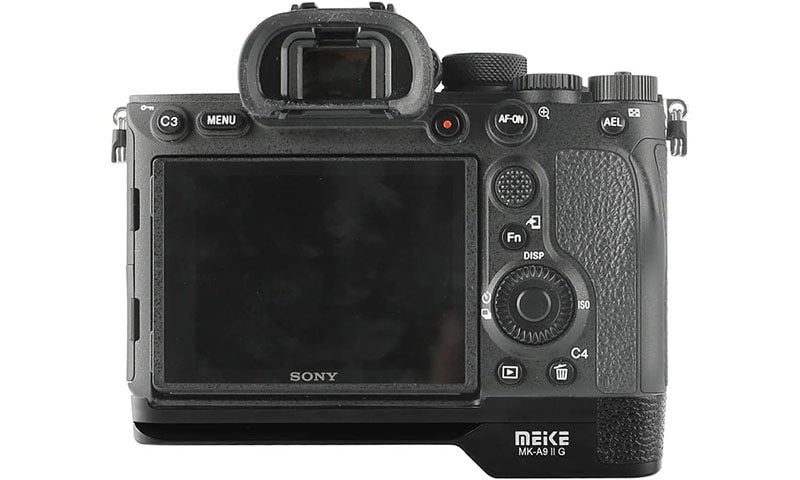 The Meike MK-A9 II G costs $54.99 in the US and £54.99 in the UK.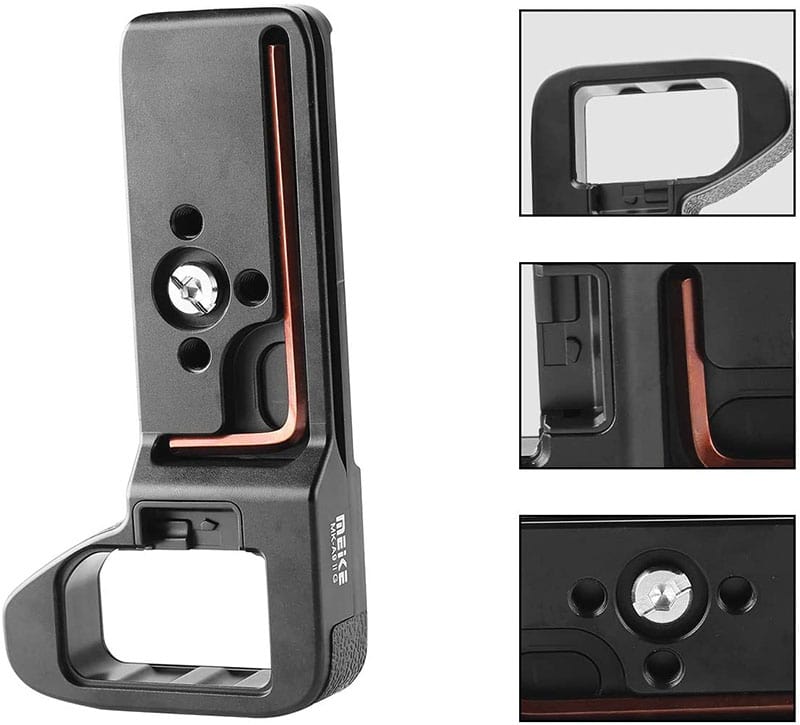 If you would prefer the convenience of an l-bracket and hand grip combined then I'd recommend the SmallRig (LCS2417) L-Bracket instead.
I'm using the SmallRig on my own a7R IV and have zero complaints. Unlike many other SmallRig l-brackets this one thankfully does not rotate on the camera body. You can also remove the l-part and just use it as a grip extension if you wish.
* Check Price & Deals
Meike Meike MK-A9 II G Hand Grip
(#afflinks)
US: Amazon.com
UK: Amazon.co.uk
SmallRig (LCS2417) L-Bracket
(#afflinks)
US: SmallRig
UK: SmallRig
You can also use the discount code AlphaShooters to get 10% off at SmallRig.
* Affiliate Links
Within this article there are affiliate links (denoted with #afflinks). If you decide to buy something after clicking a link I may receive a small commission at no extra cost to you. For more information on affiliate links click here. Thank you.