Adobe has updated Lightroom and Camera RAW to support RAW files from the new Sony a6400.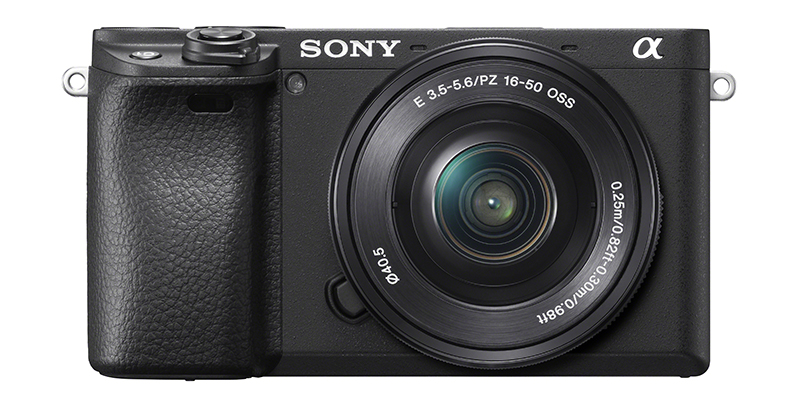 The following minimum versions are required for full support of Sony's a6400 ARW files:
Lightroom CC: v2.21 or higher
Lightroom Classic: v8.2.1 or higher
Adobe Camera Raw: v11.2.1 or higher
Check your version number in Lightroom. My Cloud Updater App said I had the latest version installed but it wasn't true, it was stuck on 1.5. This was because I hadn't updated my Mac OS for a while and the latest Lightroom CC2019 requires macOS 10.12 or Windows 10 (v1709 or later).
For Lightroom Classic 8.2.1 support you'll need to be running macOS 10.12 (Sierra), macOS 10.13 (High Sierra), macOS 10.14 (Mojave), Microsoft Windows 7 with Service Pack 1 (64-bit) or Windows 10. If you are not running these OS versions then you won't get the updates unfortunately.
You can find Adobe's full list of supported cameras here.
My Sony a6400 Resources
* Affiliate Links
Within this article there are affiliate links (denoted with #afflinks). If you decide to buy something after clicking a link I may receive a small commission at no extra cost to you. For more information on affiliate links click here. Thank you.