Adobe has updated Lightroom and Camera RAW to support RAW files from the new Sony a6400.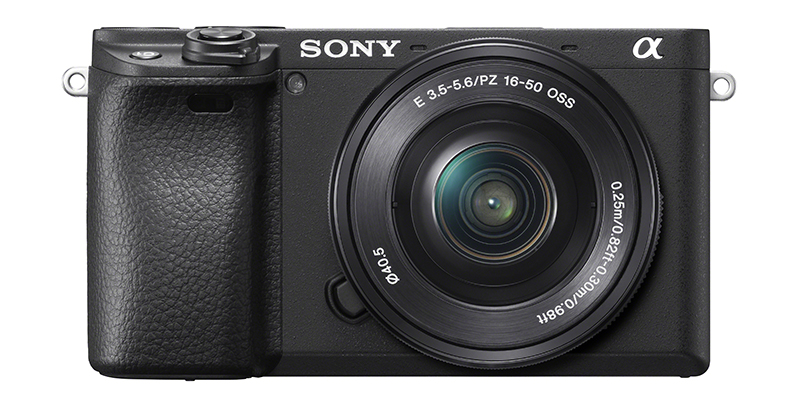 However, they are calling this "Preliminary Support" which means that the image quality and raw format is not yet finalized and may be updated in a future release.
The following minimum versions are required:
Lightroom CC: v2.2
Lightroom Classic: v8.2
Adobe Camera Raw: v11.2
You can find their full list of supported cameras here.
Have you already ordered the Sony a6400? Or are you waiting for the rumored a6700 or a7000 or whatever Sony may call it?
* Sony a6400 Pre-order Links
US: Amazon.com | Adorama | Focus Camera
UK: Amazon.co.uk | Wex Photo | Park Cameras
Please Help Me to Keep Alpha Shooters Going and Growing
I don't like to ask for PayPal donations but you can easily support this site by purchasing your gear through the affiliate links (denoted with *) on this page or visiting the Alpha Shooters Amazon Store (US Only) to check out my recommended Sony Alpha Gear and Accessories. If you buy something after clicking a link I may receive a small commission, but don't worry as the price still remains the same for you. If you do choose to buy through my links, thank you very much for your kind support and I look forward to seeing your shots in one of the many Alpha Shooters Facebook Groups that I run.